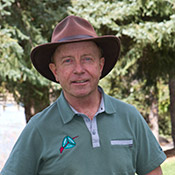 Charles A. Rowles, PE, Principal
With more than thirty years in civil engineering and building design, Charlie carries an enviable record of experience. Garnering the confidence of clients and localities, his charisma and work ethic became the foundation of our firm in 2004. Since then, Charlie has overseen more than six hundred projects at C A Rowles Engineering & Design. He holds multiple professional registrations and affiliations, in addition to a Bachelor's of Science in Civil Engineering from Oregon State University. When he isn't in the office, he's volunteering with the Oregon School Ski Association, or at his church, Christian Life Center.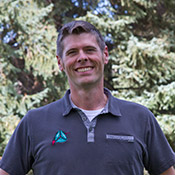 Matt Williams, Civil Design
Matt joined our firm from Washington D.C., where he practiced land use planning, civil engineering design and local government consulting. Here he applies that experience from concept through construction, meeting client objectives and navigating today's regulatory environment. Matt has a Bachelor's of Science in Design from East Carolina University.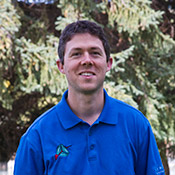 Ryan Byrne, Building Designer
Ryan joined our firm with design experiences with small design-­‐build construction teams in Washington and Oregon.  As a building designer, he has a variety of experience, with a focus on preparing construction drawings, code review, space planning, and creating 3D rendering.  Involved on over 150 projects in varying phases, his design work has encompassed buildings from New York to Australia, to Mongolia.  Ryan has a Bachelor's of Science in Architectural Studies from Washington State University.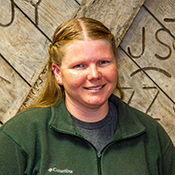 Treasha Linton, CAD Specialist
Treasha joined our firm as a performance-driven and detail-oriented drafting professional with relevant experience in architectural, mechanical, electrical, plumbing, and civil fields. As a CAD Specialist, she has been involved in preparing plans and details for wood construction, multi-story steel, and concrete construction. Treasha has a certificate in Computer Aided Drafting and Design from Central Oregon Community College.