Civil Engineering
We engineer projects and design solutions for land development:
•  Highway and Road Design
•  Airport Design
•  RV Parks & Commercial Campgrounds
•  Utilities & Infrastructure Engineering
•  Site Grading and Drainage Design
•  Stormwater Management
•  Erosion Control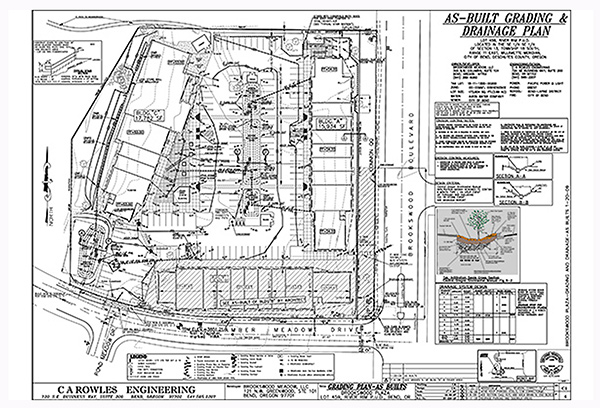 Habitat For Humanity – Watercess Sub-division – Bend, Oregon.
Land Use Planning
infostructure Planning
Sub Division Activities
Building Design
Water/sewer/street
Utilities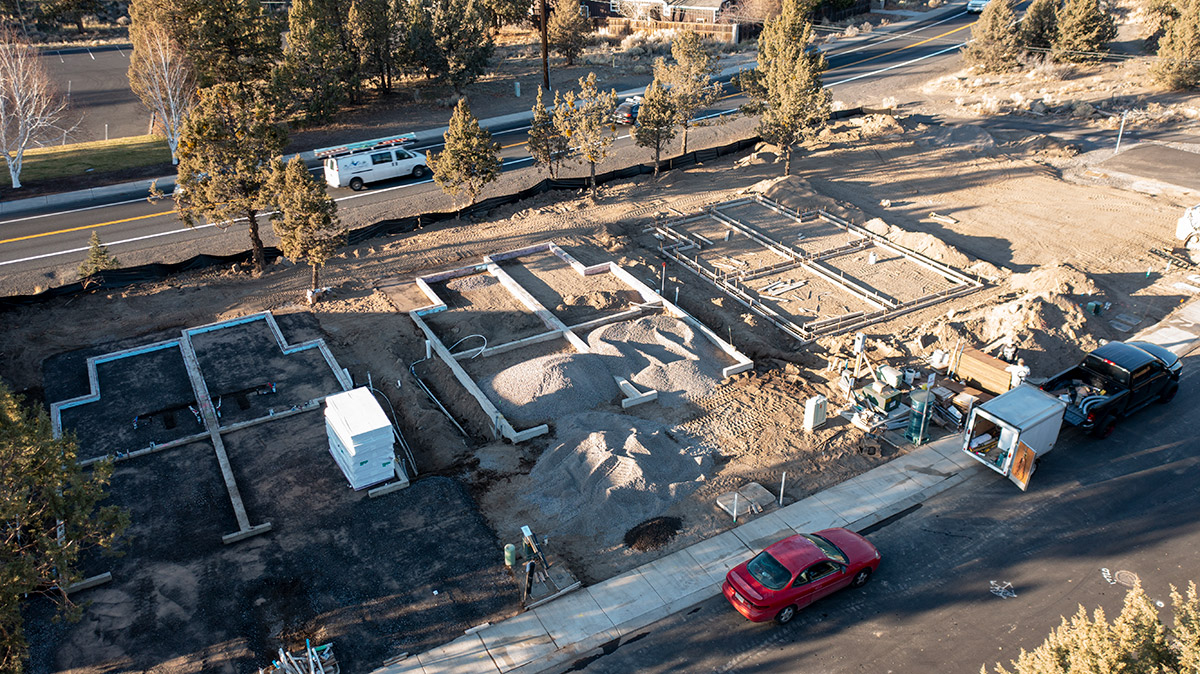 Overturf Butte – DC911 Emergency Radio Equipment Tower – Bend, Ore

gon.
Wooden monopole, equipment shelter and emergency generator designed to integrate within an existing park setting.  Services were land use planning, civil engineering and building design.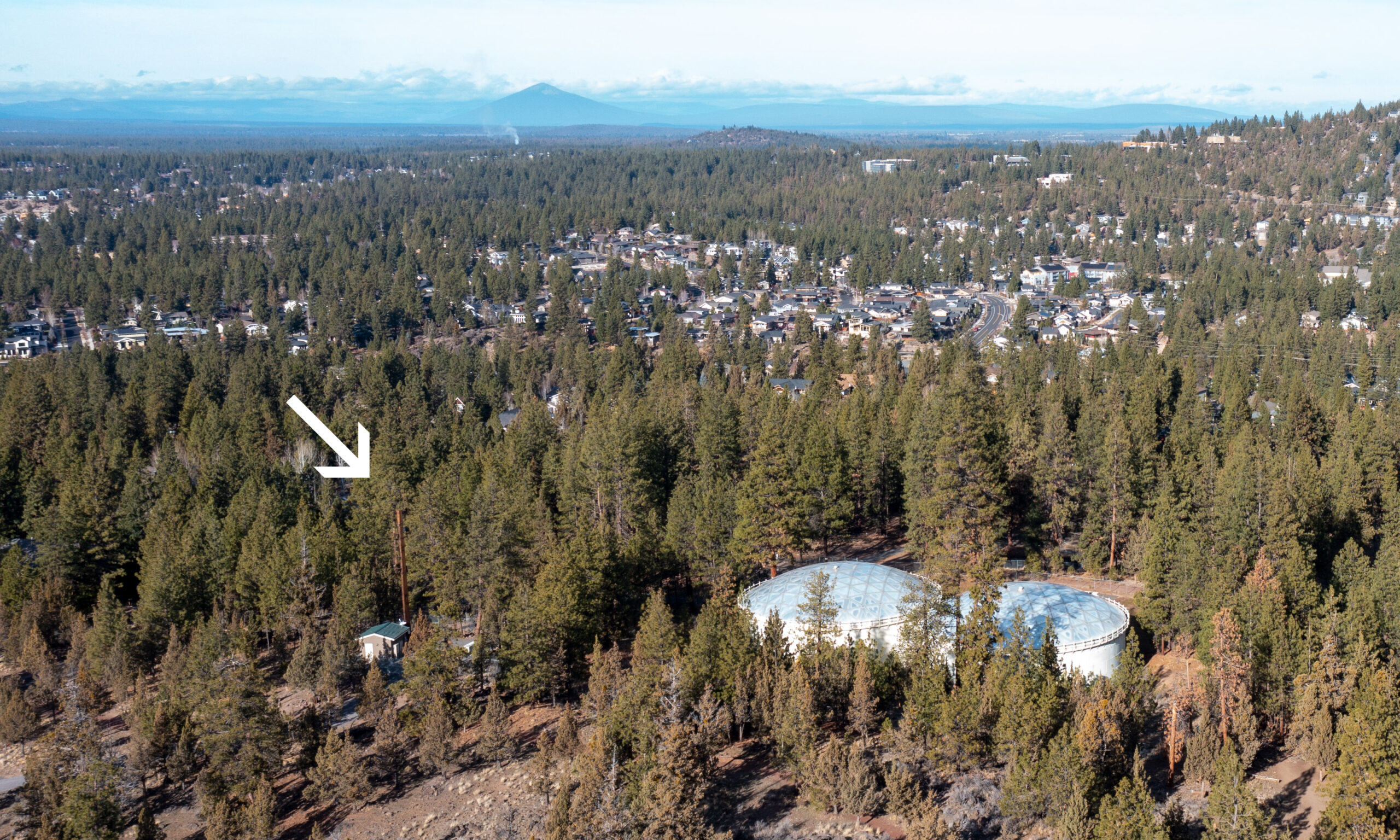 Hideaway Tavern – Bend, Oregon

Parking Lot Improvement
Grading/paving
Permits
Storm Water Retrofilling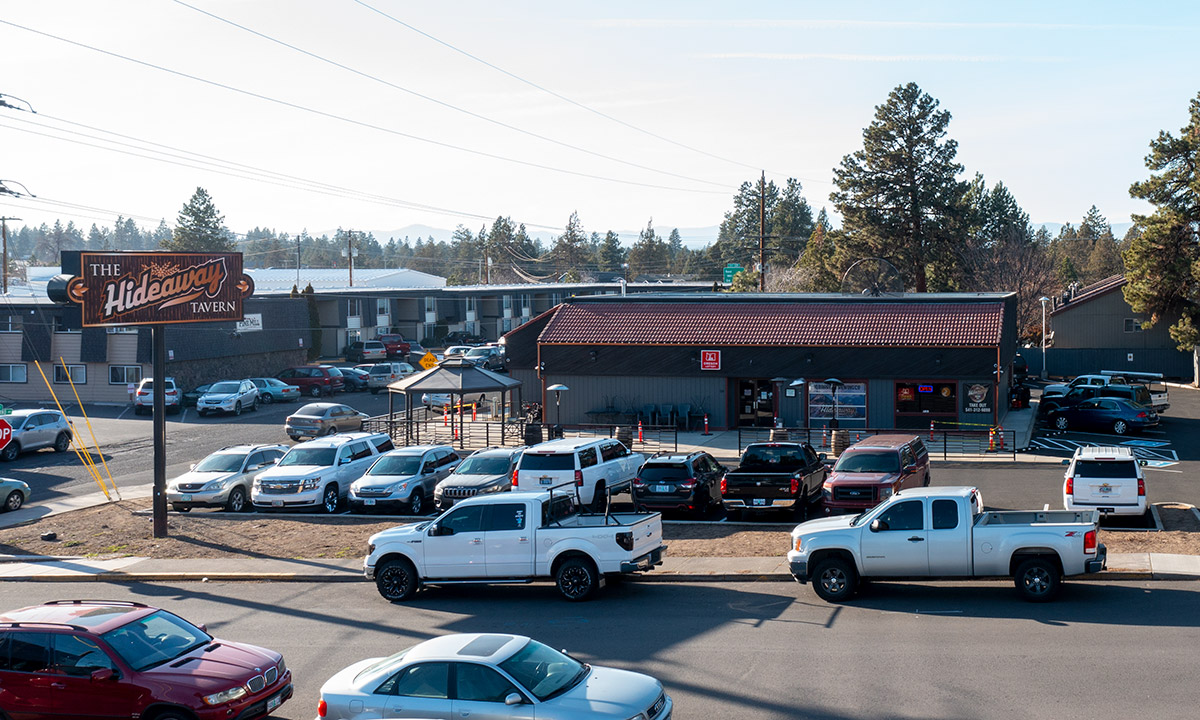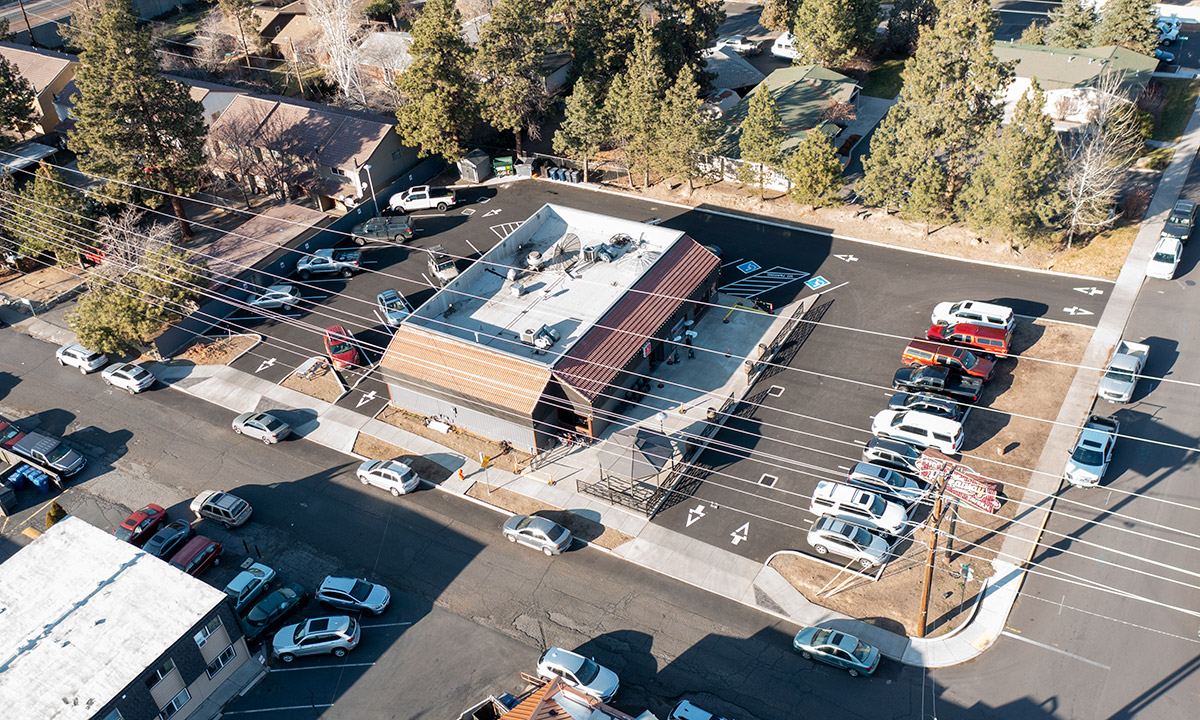 Alvord Hot Springs – Fields, Oregon

Civil Engineering 
Drainfield
Septic System Design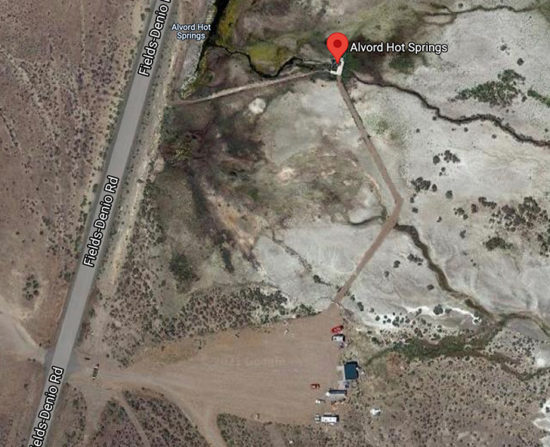 Sand Point, Idaho – Mini Storage
Redesign Runway 
Tenant Improvement 
Site Plan/Design
Storm Water Drainage
Commercial  – River's Place
Site Plans
Building Design
Utilities
Water/Sewer
Drainage/Storm Water
Permitting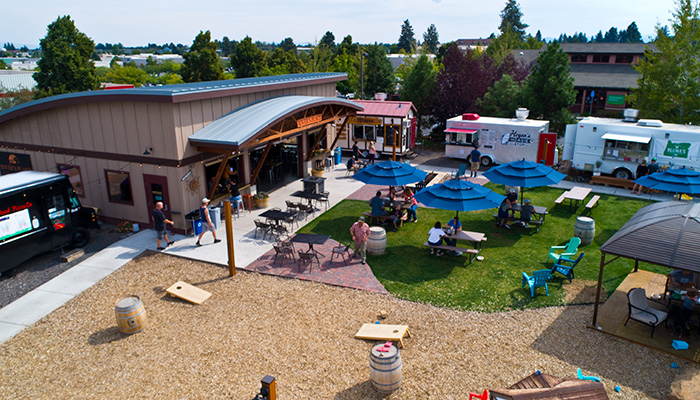 Industrial – UPS Customer Center
Building Design
Grading/Drainage
Retaining Wall Design – and Partition
Industrial – Sisters Eagle Airport Runway Reconstruction
Redesign Runway 
Tenant Improvement 
Site Plan/Design 
Storm Water Drainage
Commercial Improvement – Redmond Assembly of God

Site Plans
Utilities
Grading/Paving
Storm Drains