C A Rowles Engineering & Design
November 15th, 2017-14th fastest growing firm in Central Oregon. (Cascade Business News). We are thrilled to be one of the 20 Fastest Growing firms in Central Oregon, and are looking forward to more continued growth in the upcoming years. We attribute rapid growth to our ability to build relationships, and helping our clients' fulfill their visions for the projects.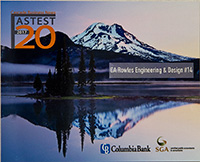 C A Rowles Engineering & Design
C A Rowles Engineering & Design was founded in Central Oregon in July of 2004. We specialize in building design, land use planning, and civil engineering. We do projects big and small – from subdivisions to churches, and everything in between. Our staff holds professional engineering licenses in Oregon and California, with over 75 years of combined experience. C A Rowles Engineering & Design has many years of experience working with state, and local agencies to facilitate smooth and complete permitting for all types of projects. Over 615 projects since 2004, and building.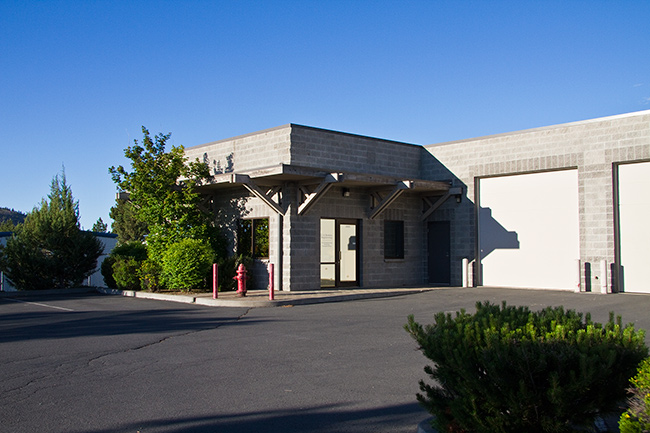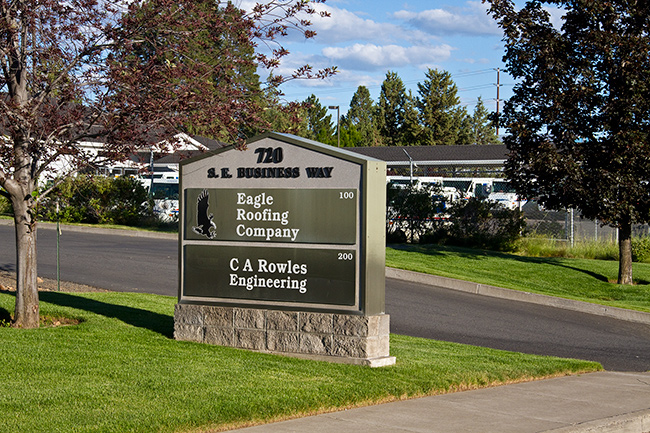 Land Use Planning
C A Rowles provides all aspects of Land Use Planning, working with clients and all agencies necessary for the successful completion of projects.  Aided by decades of experience in complete facilitation of project management, C A Rowles ensures your project exceeds expectations on-time and on-budget. C A Rowles offers Full Service Planning and Design to their clients.
Civil Engineering
C A Rowles Engineering & Design was founded in Central Oregon, and is growing to become one of the most sought after design firms in the Northwest.  Providing traditional Civil Engineering services including roadway and utility design, water resource and infrastructure engineering, and land development.  C A Rowles uses long standing relationships with public agencies to deliver projects designed with client expectations in mind.
Building Design
As a full service firm, C A Rowles offers complete building design from the ground up, as well as commercial tenant improvements to suit your business needs.  We offer pre-engineered steel building designs for any application, and provide full and partial designs for churches, restaurants and industrial facilities.